The earliest digital recordings in my possession by Alicia  Viani date back to 2007. Since then, she has recorded hundreds of times—some freshly penned, some covers, recorded, recorded again, and again, and again. Many repeats, others one-shots.
What's compiled on this page are playlists capturing key moments in Alicia's musical journey, sorted into timelines. There are situations where she tried to get the right feeling—working that phrase. Her melodies are etherial; they originate from some inner space and immediately bear her signature.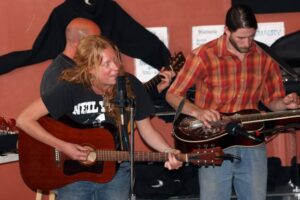 Some recordings bear the unmistakable home-studio feeling—somebody's phone on a coffee table surrounded by friends. Others were professionally captured in a Nashville studio (complete with some of the finest session musicians ever!)  Regardless of the sound quality we, her parents, embrace the journey and cherish the myriad paths she's taken while touching our hearts with her tunes. From an archival perspective, this is only the beginning.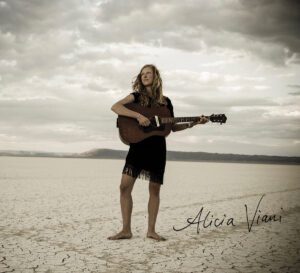 Alicia's self-titled album was recorded in Nashville with Mark Karwan. The record was produced by Amy Speace who gathered together a stellar group of session musicians to round out the package.
🎶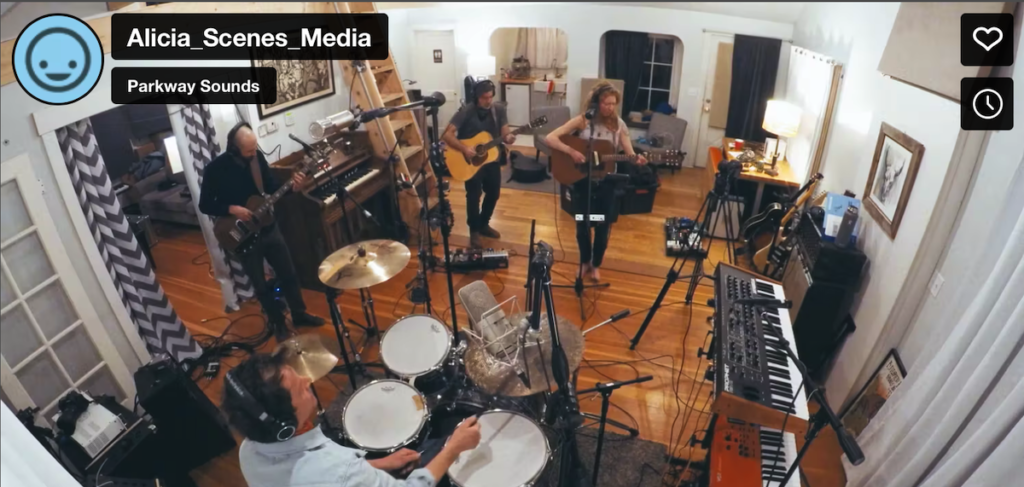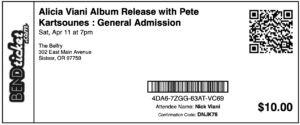 2020 was a lousy year to release an album with Covid effectively throttling live performances promoting the record. Undaunted, Alicia gathered in Bend's Parkway Sounds studio with her wonderful band consisting of Mark Karwan (bass), Scott Oliphant (percussion), and Pete Kartsounes (lead guitar). With a brief appearance by Jeff Cramer, they produced an epic online version of a CD release concert. This is the complete playlist from the event, including several tunes not on her self-titled CD.
🎶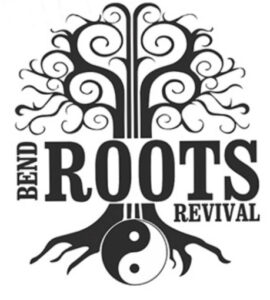 The Bend Roots Festival is an annual gathering of local singer/songwriters. Alicia performed a solid set with her band, and later performed some freshly-penned numbers with a couple other Bend-based musicians.
🎶
In anticipation of her heading off to Nashville with Mark to record their epic CD, Alicia wrote a few songs that she presented to her producer, Amy Speace.
🎶
🎶
Round about now is the heralded arrival of upright bassist extraordinaire Mark Karwan. He's adding a lead instrument to the duo, and his subtle vocals blend nicely with Alicia's sound.
🎶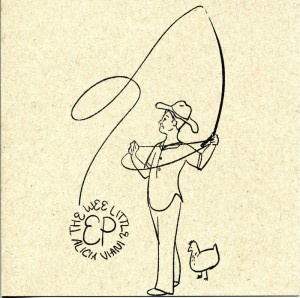 The Wee Little EP was recorded in early 2012 at The Farm Recording Studio in Washougal, Washington. The 4-track extended play was produced by Alicia Viani and Elko Major, and was the first of many studio recording sessions involving Alicia and her friends. Credited in the liner notes are Jeff Cramer, Jordan Muller, Sophie Bloch, and Yoko Silk.
🎶
Alicia lived in Portland for a spell and, while there, completed her Masters Degree in social work. She also was writing songs, and formed a band of some sensational musicians. The result was her band, Oh Bruni. Credited on the liner notes are Steve Eggers (dobro), Mark Orton (slide guitar), Noah Axe (drums), Jordan Muller (bass), and Steve Pool (accordion). The recording was engineered by Mike Moore at Dead Aunt Thelma's Studio in Portland, OR. Some photos of the recording session have been compiled into a gallery.
🎶
Alicia was joined by Jordan Muller on bass at her friend's wedding.
🎶
In the winter of 2012, Alicia stayed with friends in Mill A, a small rural community in the southwestern Washington. While there, she worked on several pieces accompanied by different players, including violin and cello. This following playlists comprise what seems to be the complete package.
🎶
🎶
🎶
🎶
This is a special collaboration inspired by Jim Brunberg, co-owner of Portland's Mississippi Studios. Alicia is joined by Sarah, Rachel Robinson, and Jim (production, piano, & trumpet).
🎶
🎶
🎶
🎶
🎶
🎶
🎶