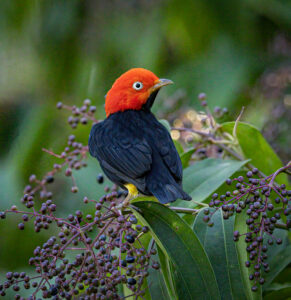 With 2 days notice, I received an email reminding me about the upcoming deadline to submit images to the '22 Audubon Photo Contest. With hundreds of images captured during out recent Eco-Adventure birding safari to Panama, one would think I had plenty to choose from. Well, yes and no.
After reading (and rereading) the contest rules, it was clear that only a few, if any, or our recent images would make the grade. It was clear that a submission needs to be "tack sharp". When shooting in low-light conditions, this can be difficult. Possibly more important was the realization that the judges have seen literally thousands of submissions and needed to see something new. On the Audubon website, contributors were advised to "look for the unusual, the whimsical, the dramatic. Surprise us!"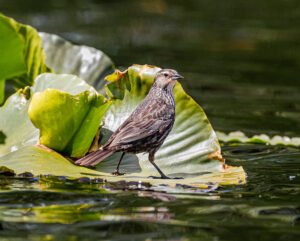 I've submitted a photo to the category called "Female Bird Prize" that is "a special commendation awarded to an image depicting a female bird." Sooney and I poured over our galleries and agreed on the female Red-winged Blackbird because of its jaunty pose and my ability to photograph it from our kayak. Nice eye-level composition.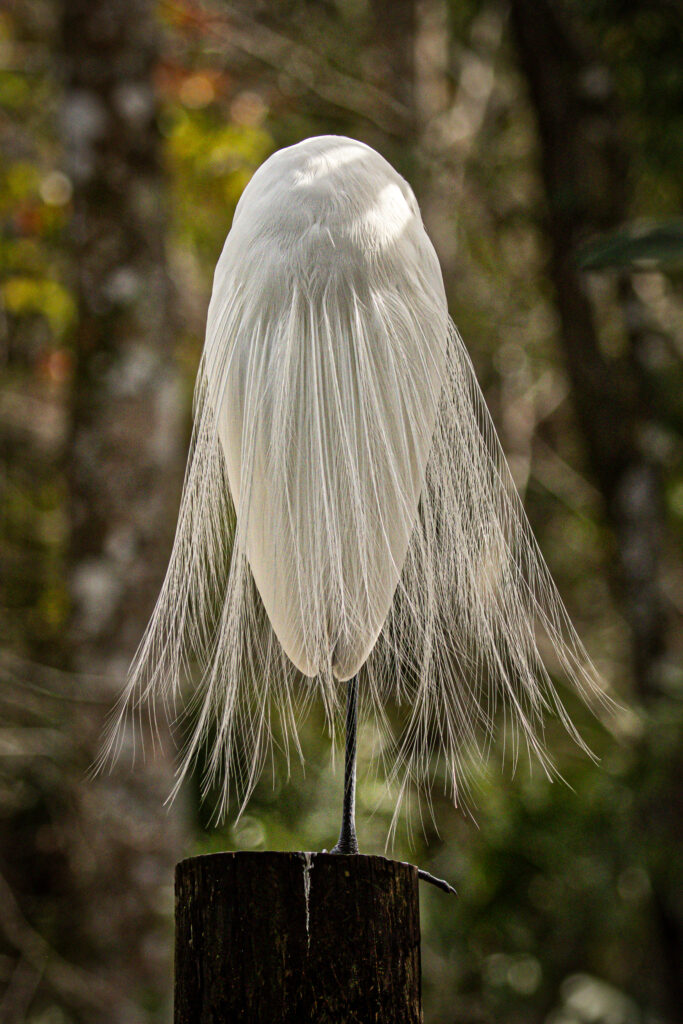 Finally, there's the "Fischer Prize." It "recognizes the most creative approach in photographing birds—for example, highlighting an unexpected point of view—blended with technical expertise and an original composition." Well, I'd say this image fits into that category rather well. But what do I know?
These are the 3 images I submitted to the '22 Audubon Photography Awards competition. In Late June, I hope to be one of their contributors. We'll see.