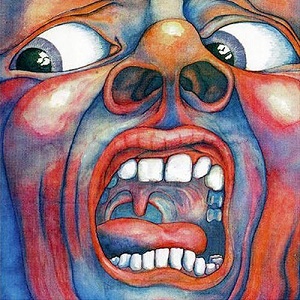 Here's my offering to create a thematic playlist of tunes fitting a particular genre. The "theme" of this collection is all about "energized" music that might complement tedious, boring activity (e.g. vacuuming, driving, etc.) because the songs are characterized by a tempo challenging the listener to remain sedentary.
This all started in the early 70's when I began adding songs to a C-90 cassette from the original vinyl. My car radio no longer features a cassette bay but does have a USB and Bluetooth inputs, so here's a way to access the tunes via my smartphone. Time permitting, the playlist will grow.
Click the play button to listen to the entire collection, or select a particular tune within the playlist to begin there.
Performers:
Scuttle Buttin' (Stevie Ray Vaughan / Double Trouble)
The House Is Rockin' (Stevie Ray Vaughan / Double Trouble)
Rip This Joint (Rolling Stones / Exile on Main Street)
Workin' For A Livin' (Hewey Lewis & the News)
Teenage Nervous Breakdown (Little Feat)