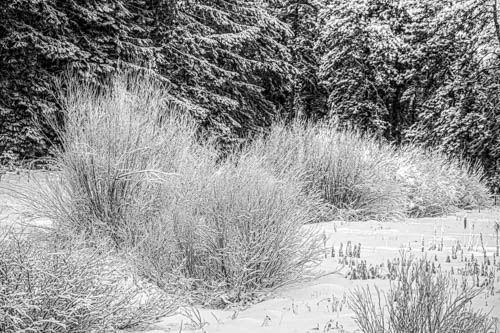 We took a short drive into the hills behind Ashland looking for Great Gray Owls. Didn't see any this time, but some backlit Willows got our attention. Seems like a fitting illustration for these festive songs performed by Alicia and some friends.
Click the "play" icon and a brief playlist should begin. Enjoy!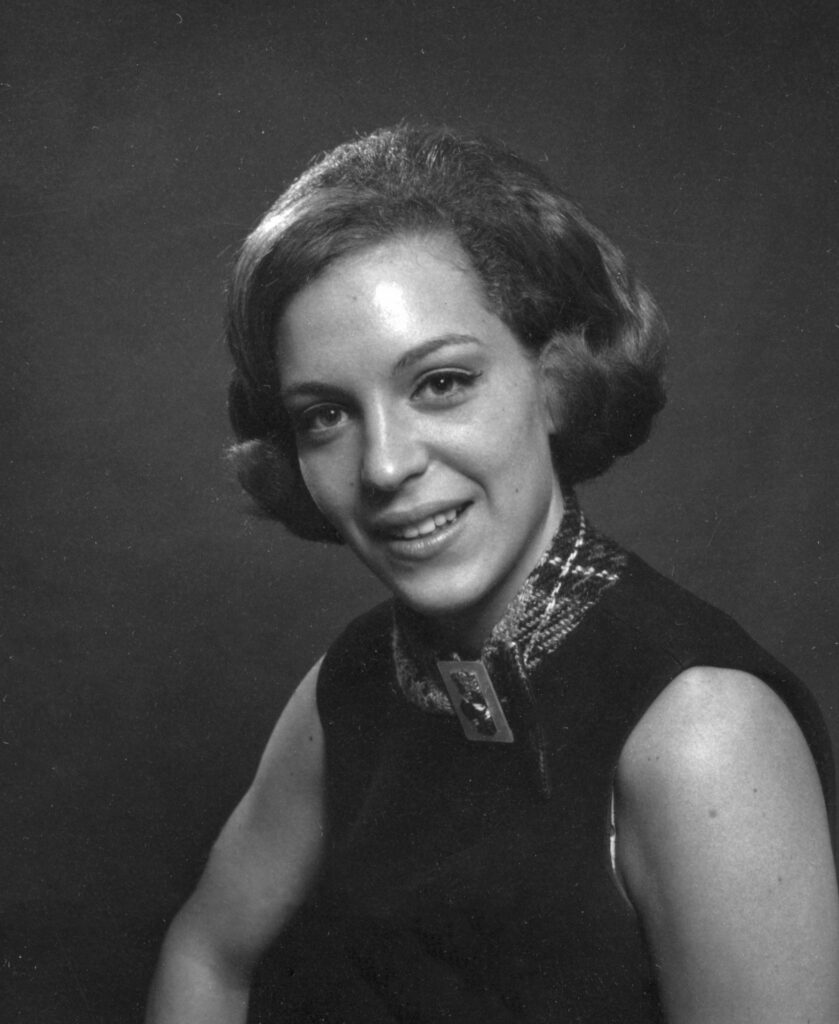 Have a wonderfully happy birthday, sweet sister Carol. You and Dr. Anthony Fauci (who turned 80 this year). 2 very special people!